A Serious Condition
PAH gets worse over time and can be serious, especially for people with scleroderma.
PAH was the leading cause of death, ahead of:
Cancer
Infections
Other causes
in a
registry
of people with
PAH
associated with scleroderma from 2006 to 2016.
Who Is at Risk for PAH?
If you have scleroderma, you are at risk for PAH.
Black people with scleroderma may develop PAH more frequently than the overall population of people with scleroderma.
The rate of PAH associated with scleroderma was higher in Black people (48%) vs the overall population (39%).*
*Results based on a 2003 study of 709 people with scleroderma that included 130 Black people.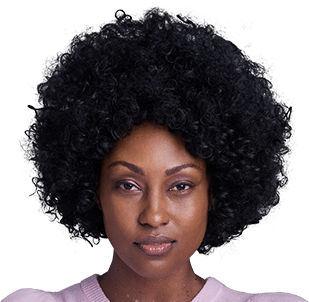 Risk Factors for PAH
Additional factors that can increase your risk include:
Age
Older age at the time of your scleroderma diagnosis
Time
If you have had scleroderma for a long time
Small blood vessels in the hands and toes spasm in the cold
Spider veins (also known as telangiectasias) may appear on skin or anywhere in the body
Painful pale, white, or blue fingers
Limited cutaneous scleroderma
A type of scleroderma in which skin hardening and tightening happens only on the fingers, hands, forearms, and face
Test results
Your doctor can tell you if your test results indicate risk.
Blood tests show certain antibodies
Results in the low range on certain lung function tests
What Is PAH?
PAH is a disease of high blood pressure in the lungs that can be more common in people with scleroderma.
Find out more